Das LOVIS Hot & Cold Facial Spa ist die perfekte Ergänzung für deine tägliche Skincare-Routine. Es hat einen wärmenden "Hot Mode", der die Durchblutung der Haut verbessert und die Poren öffnet, und einen kühlenden "Cold Mode", der die Elastizität der Haut fördert.
Vorteile auf einen Blick:
Promotes collagen regeneration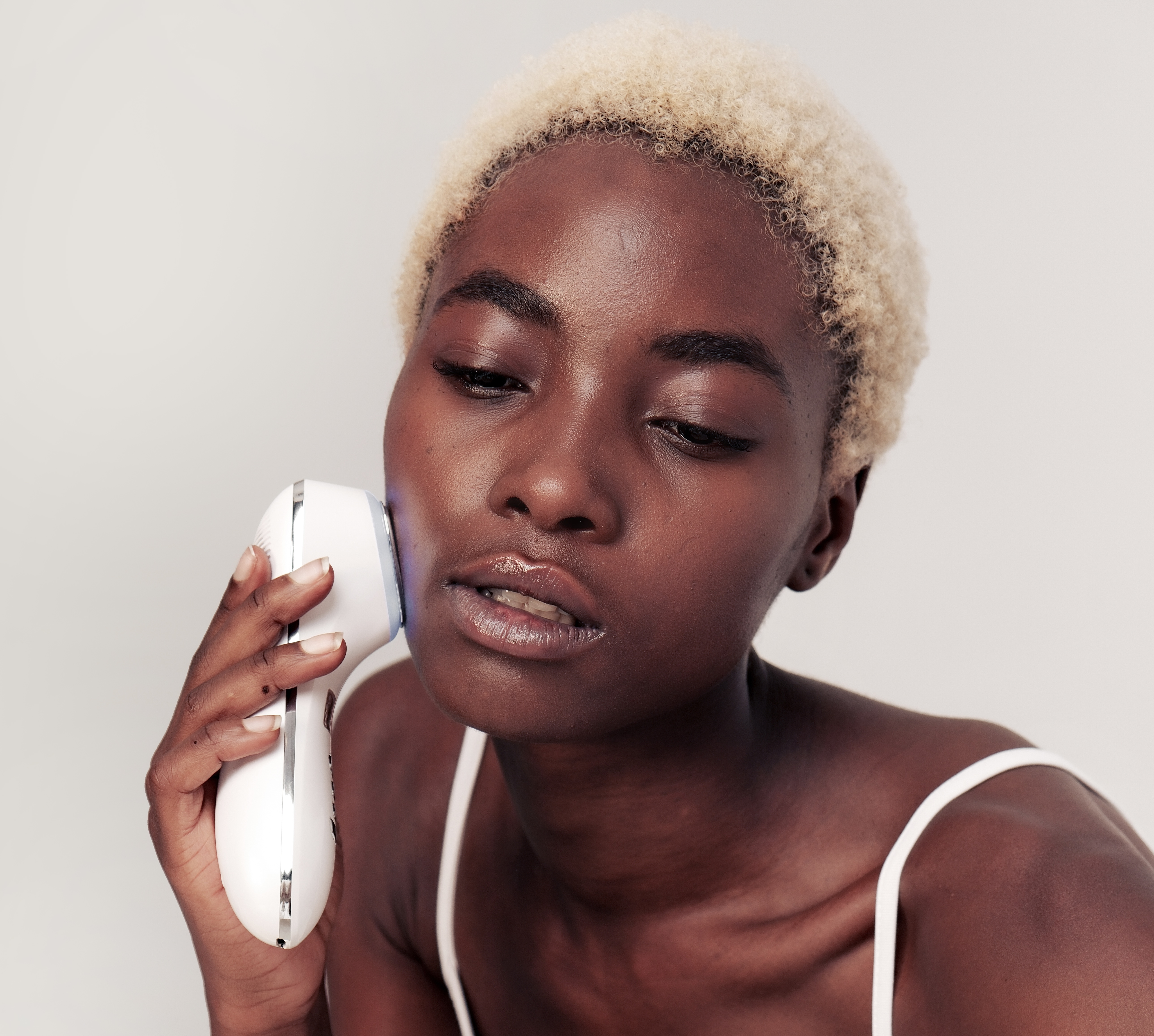 The two modes are: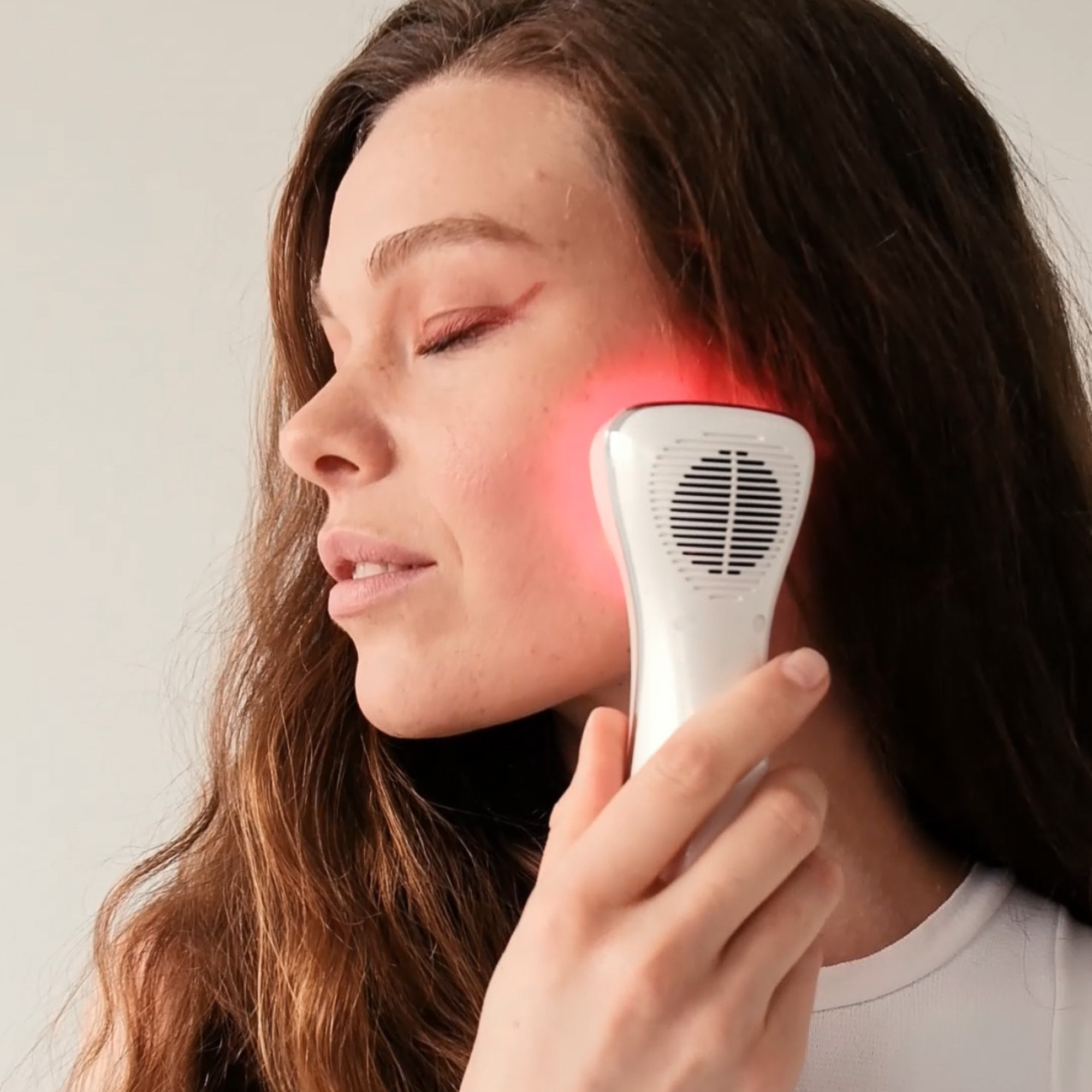 Hot mode
The hot mode ensures that pores open and blood circulation increases. Use this mode to better clean your pores and to allow your skincare to penetrate deeper. Run the warm facial spa over your face in circular motions to open your pores. Then follow your favorite skincare routine. For an even better effect, you can turn on the red light LED and use the vibration function.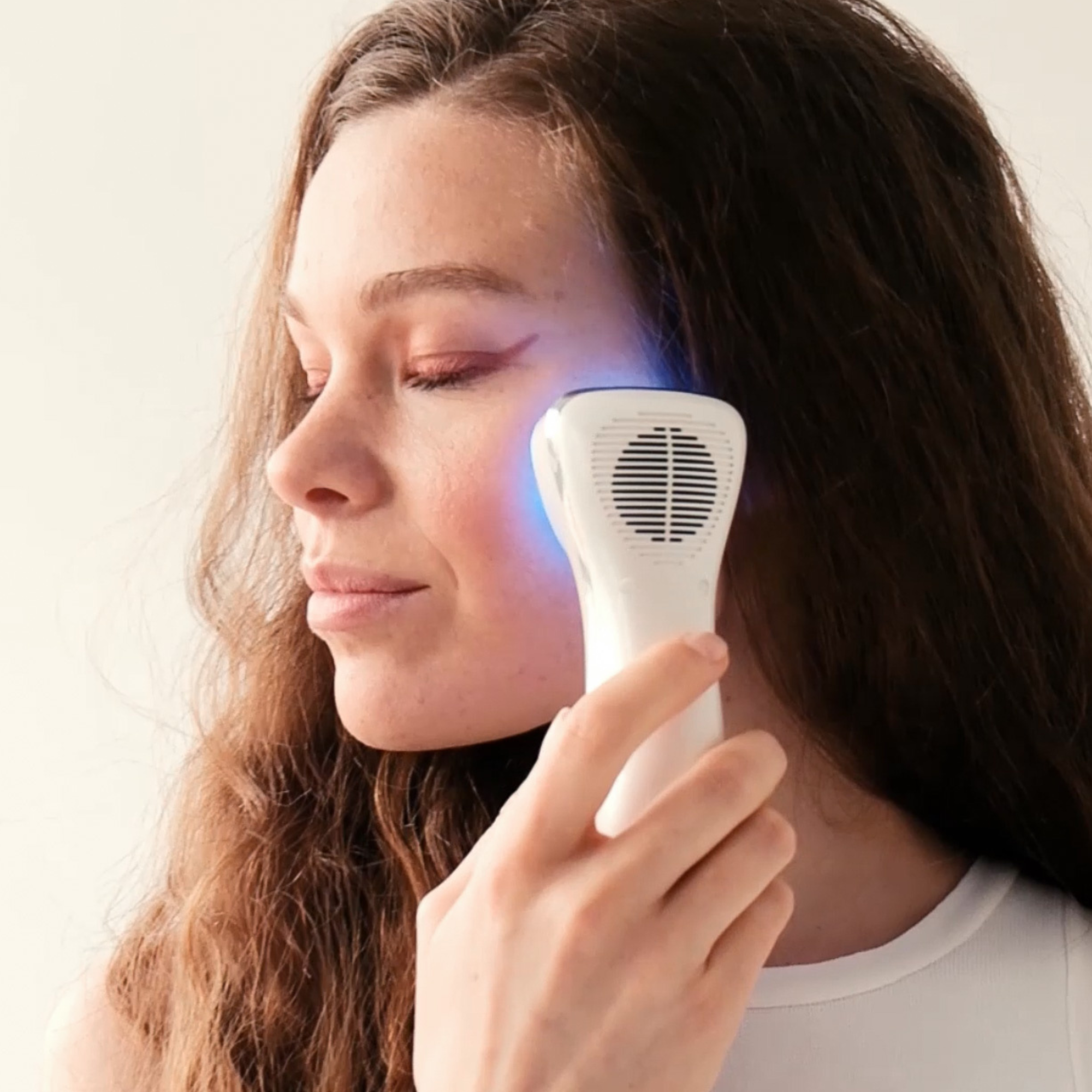 Cold mode
The cold mode closes the pores again, tightens them skin and increases its elasticity. Use this mode after your facial care routine to close the products into your facial skin. Again, you can switch on the blue light LED for a better effect and help with ultrasonic vibrations.