Ultrasonic Facial Cleaner
Thanks to ultrasonic vibrations, the Facial Cleaner penetrates deep into the skin so that it is cleaned right down to the pores. The Lovis Ultrasonic Facial Scrubber also has a moisturizing mode which helps moisturizing creams penetrate deep into the skin, as well as via a lifting mode, which reduces fine lines and wrinkles.
Vorteile auf einen Blick:
deep cleansing of the skin
Deeper penetration of the moisturizers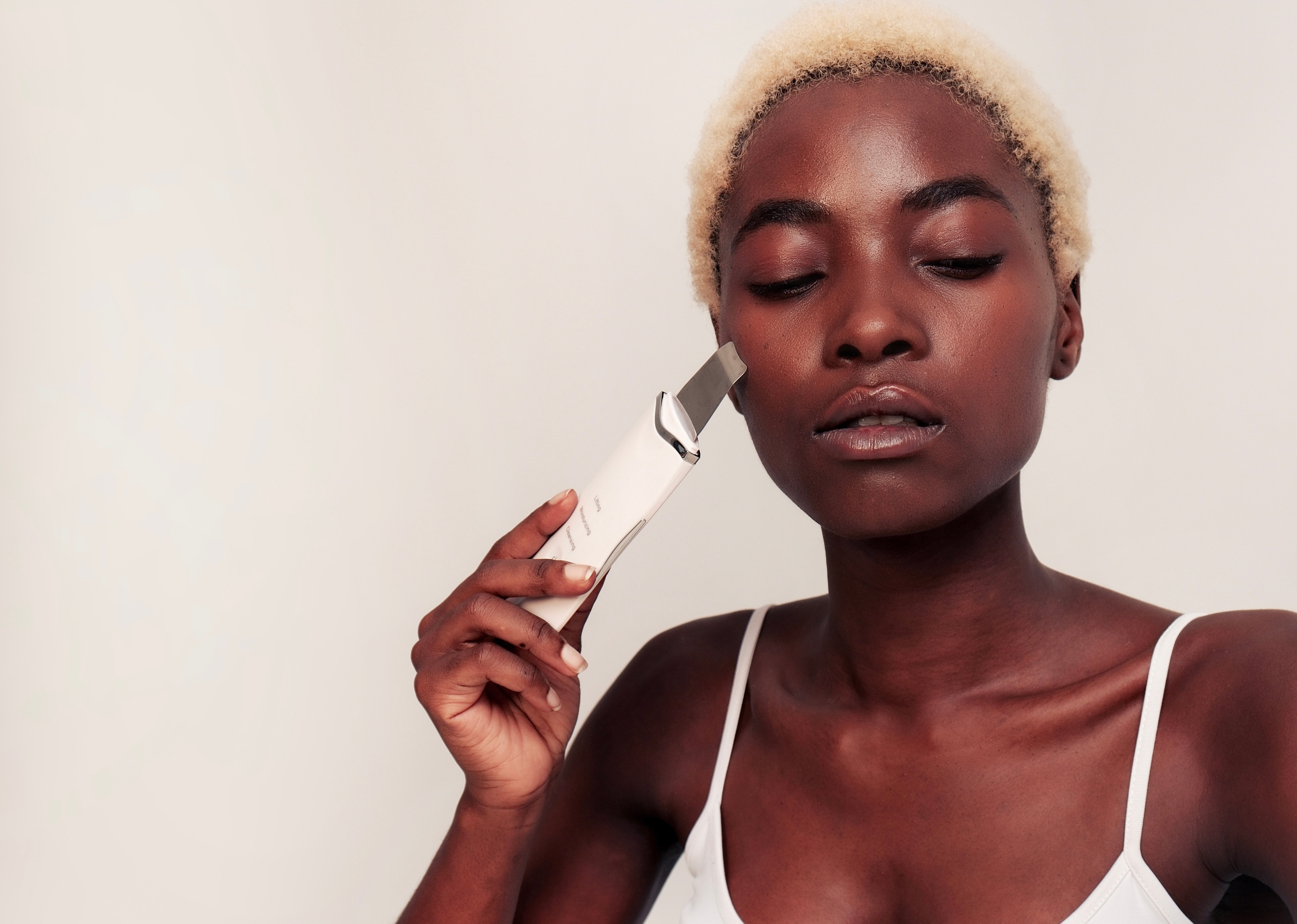 The 3 different modes are: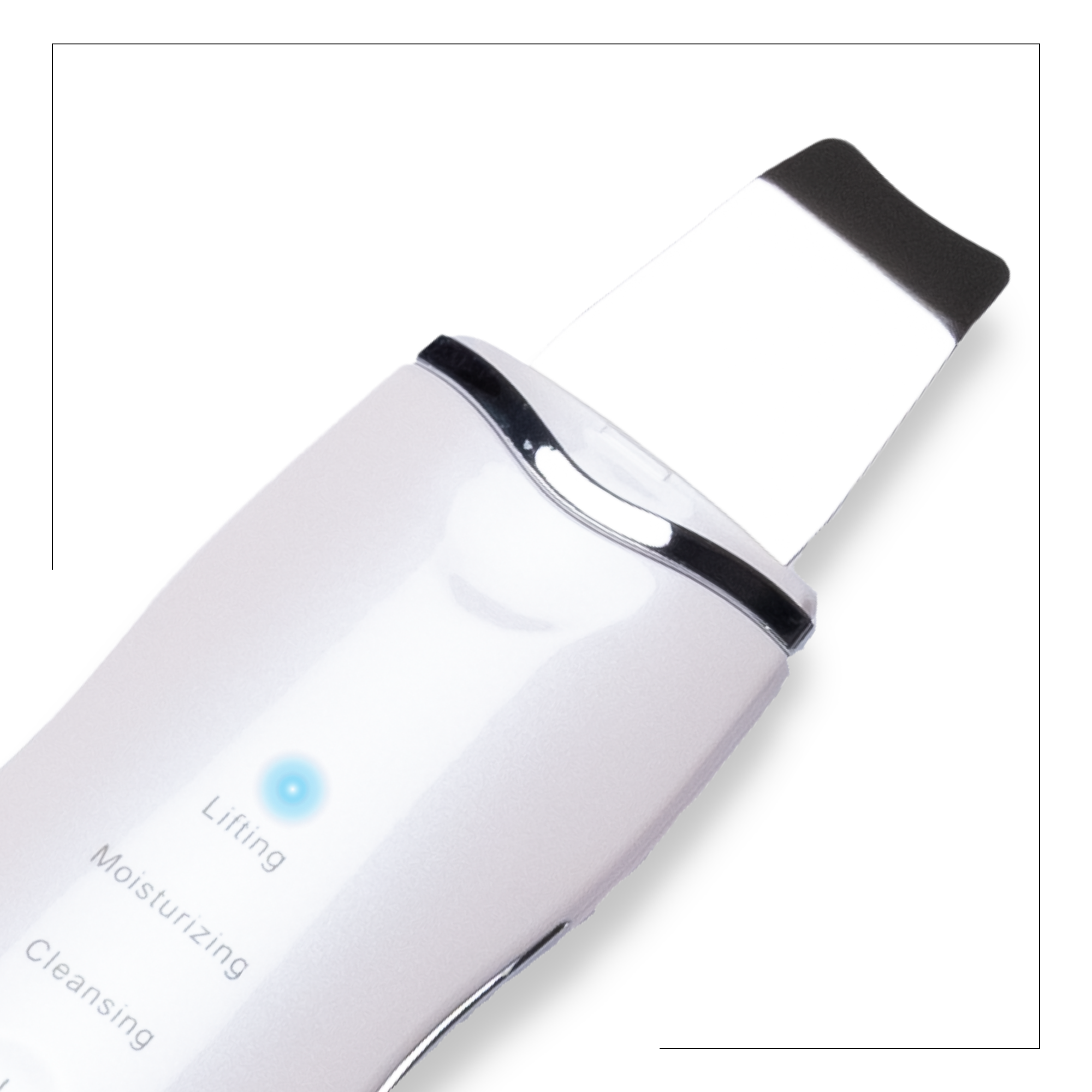 1st lifting mode
Use Lifting Mode to reduce fine lines and wrinkles. Use a serum and sweep your face in fine movements from the inside out and bottom up.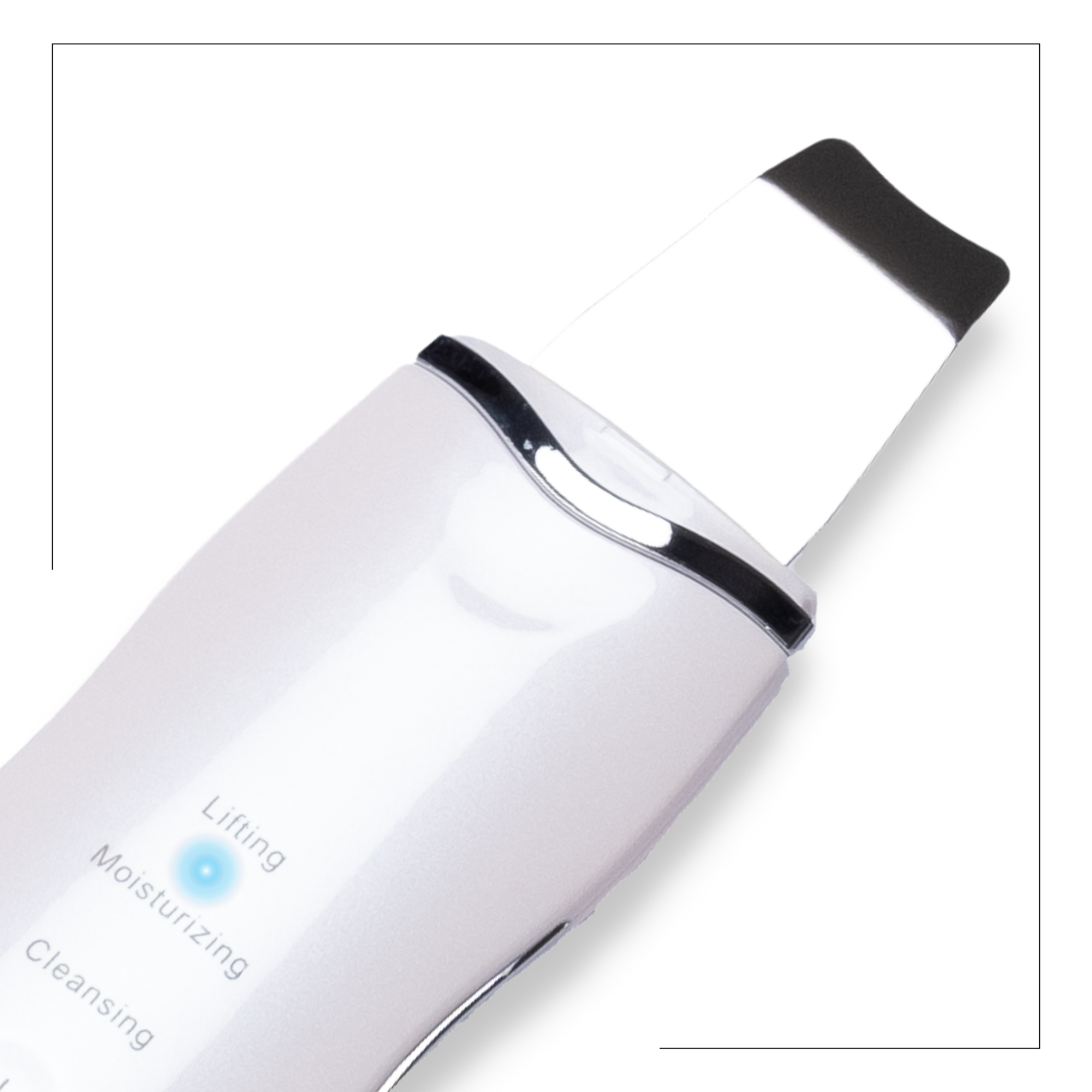 2nd moisturizing mode
Apply a serum or moisturizer Open face and sweep Ultrasonic Facial Scrubber over face to work in product.
3rd cleansing mode
Rude cleanser over skin in a scraping motion until residue or blackheads are removed.