Eyebrow & lashes serum set
You wish for full eyebrows and breathtaking eyelashes? With the eyebrow and eyelash set from LOVIS Beauty you get dense, long and intensively colored eyelash and eyebrow hairs. The set includes an eyebrow serum and an eyelash serum. The first results can be seen after just a few weeks of use visible.
Vorteile auf einen Blick:
This set includes: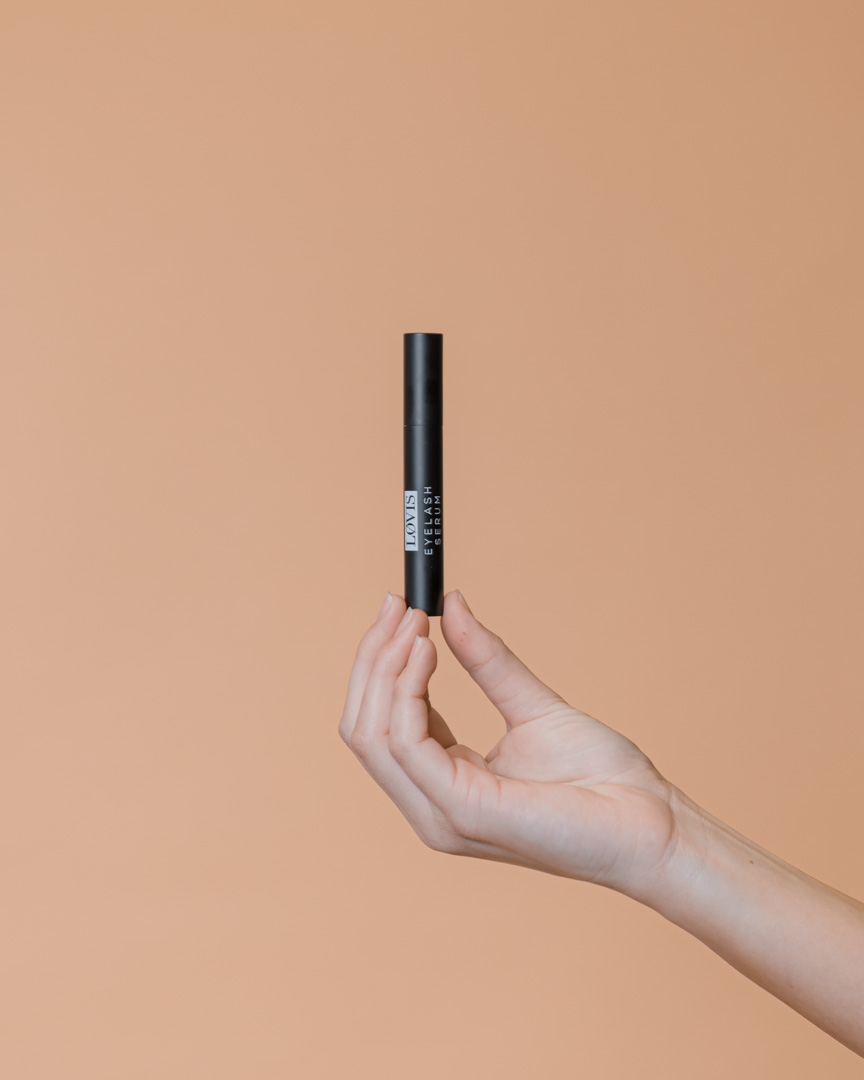 eyelash serum
Nourishing ingredients in the serum for the eyebrows stimulate hair growth and make the eyebrows thicker and fuller - the hairs are also intensively cared for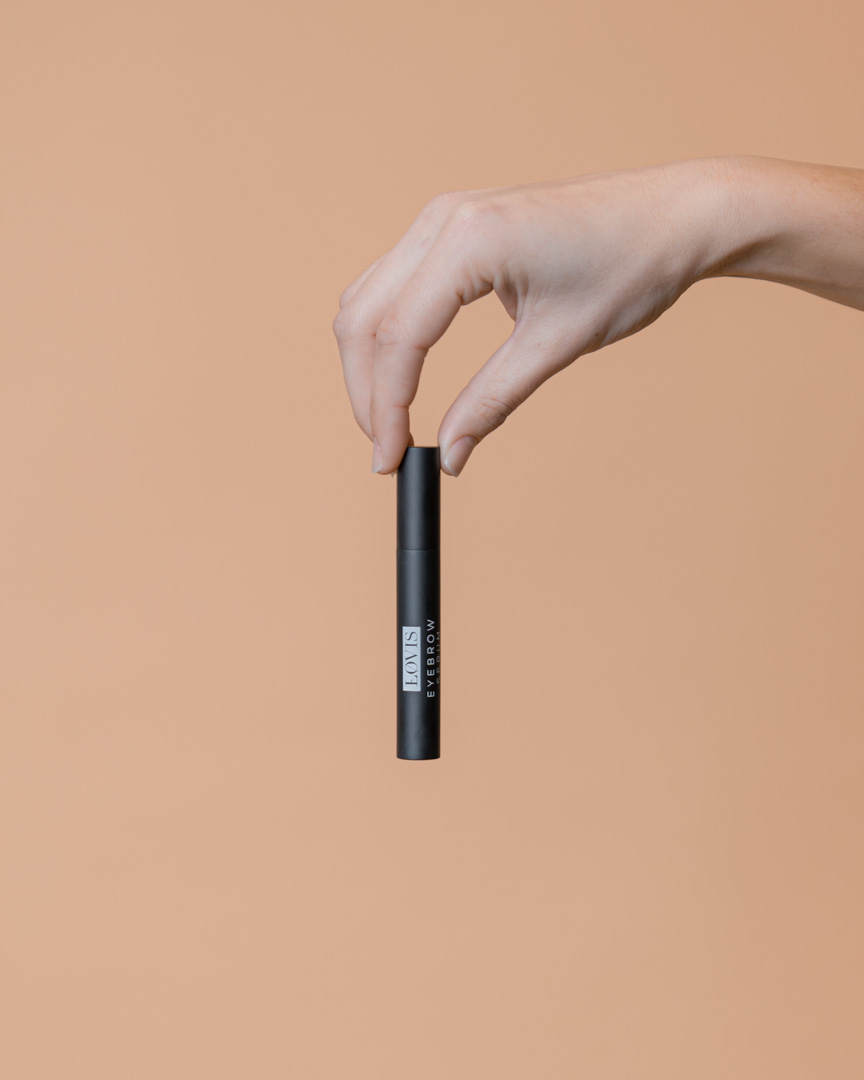 eyebrow serum
The active ingredients ensure faster growth, well-groomed and thickened eyelashes and a stronger color intensity.