You can use the luxurious light therapy from the comfort of your own home. The light mask is equipped with numerous LEDs that work down to the deeper layers of the skin. The seven different light variants cater to different skin needs.
Vorteile auf einen Blick:
Helps with pigment spots & scars
Works against signs of skin aging & acne
The different treatments are the following: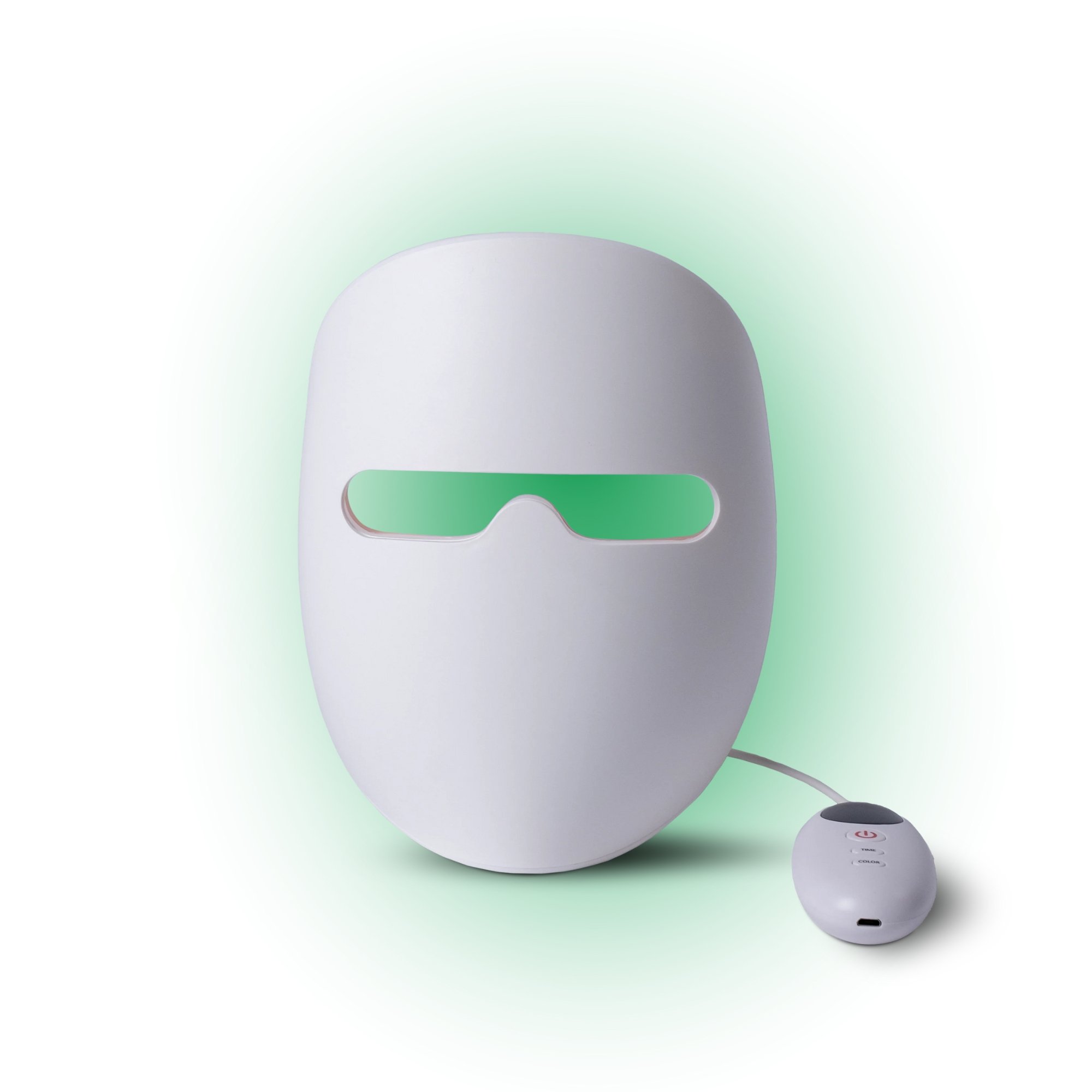 Green
The green light ensures balance and stability of the skin, it also ensures an even complexion and reduces pigment spots.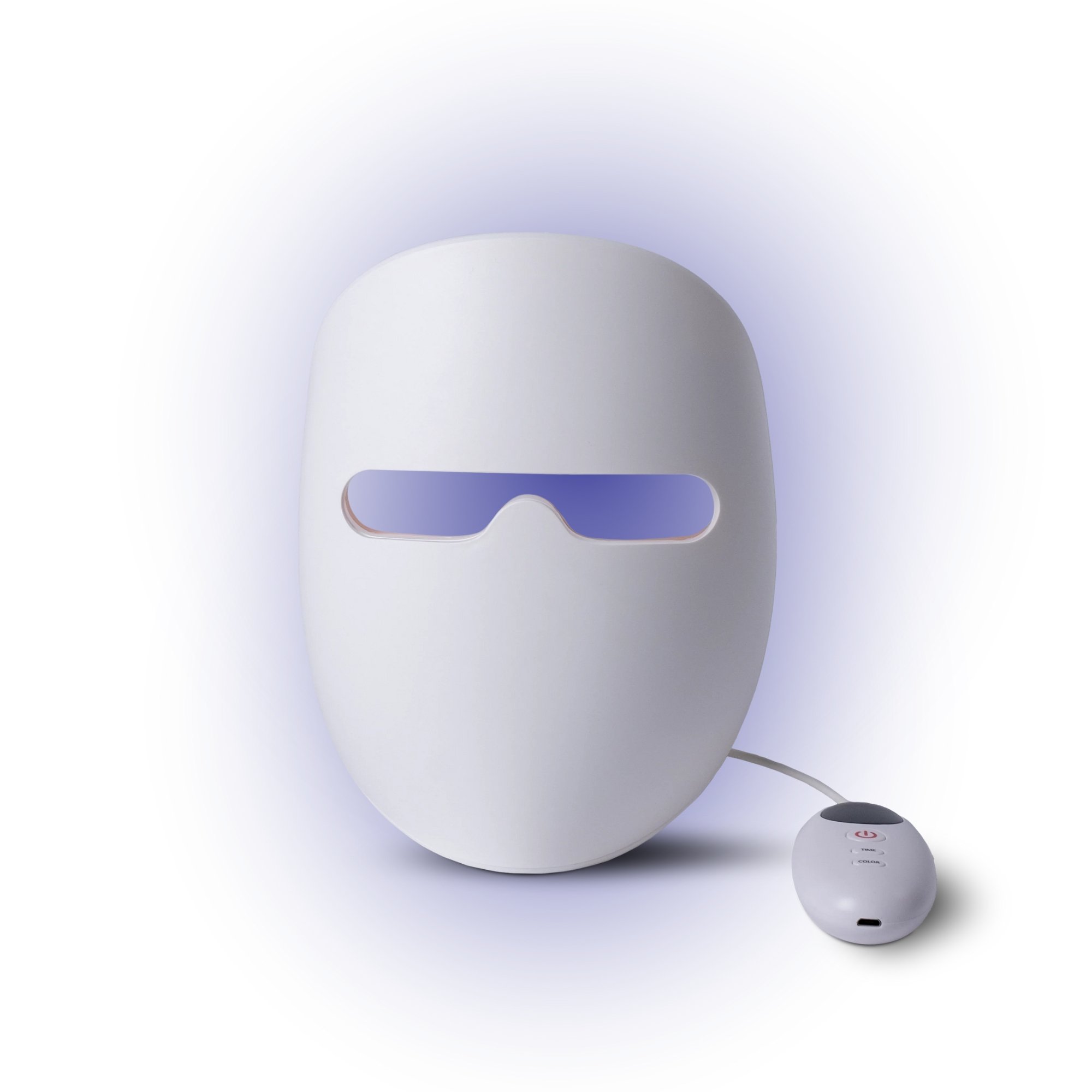 BLUE
The blue light has an anti-inflammatory and antibacterial effect. It also has a positive effect on mood.
RED
The bioactive Light improves cell activity and boosts metabolism. It improves skin's elasticity, oxygenates the skin and tightens pores. It also promotes collagen production, thereby reducing fine lines and wrinkles.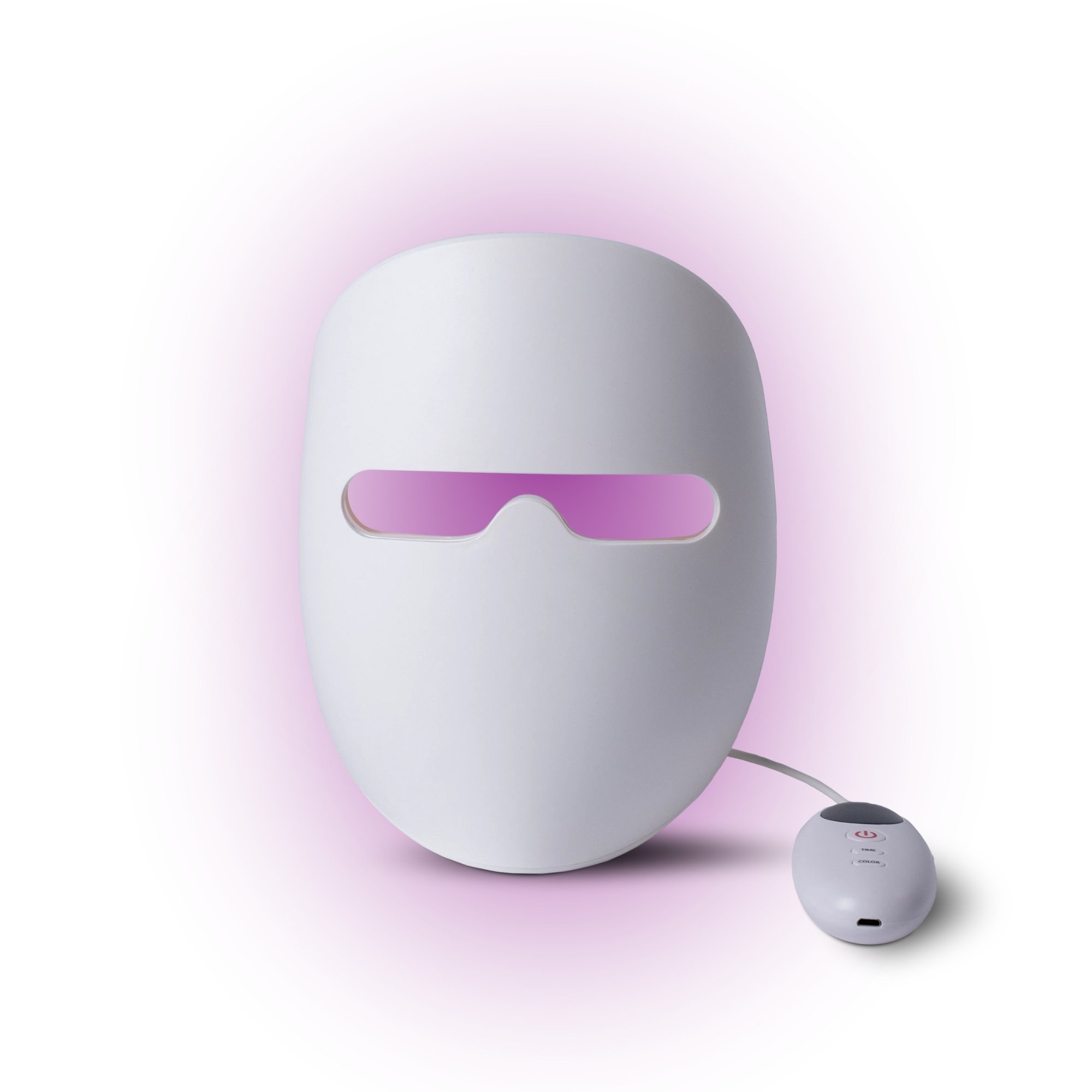 PURPLE
Purple light is primarily for Suitable for reducing acne and treating acne scars.
Laser (white light)
The white light fights signs of aging and regenerates the skin. It also reduces the appearance of scars and age spots.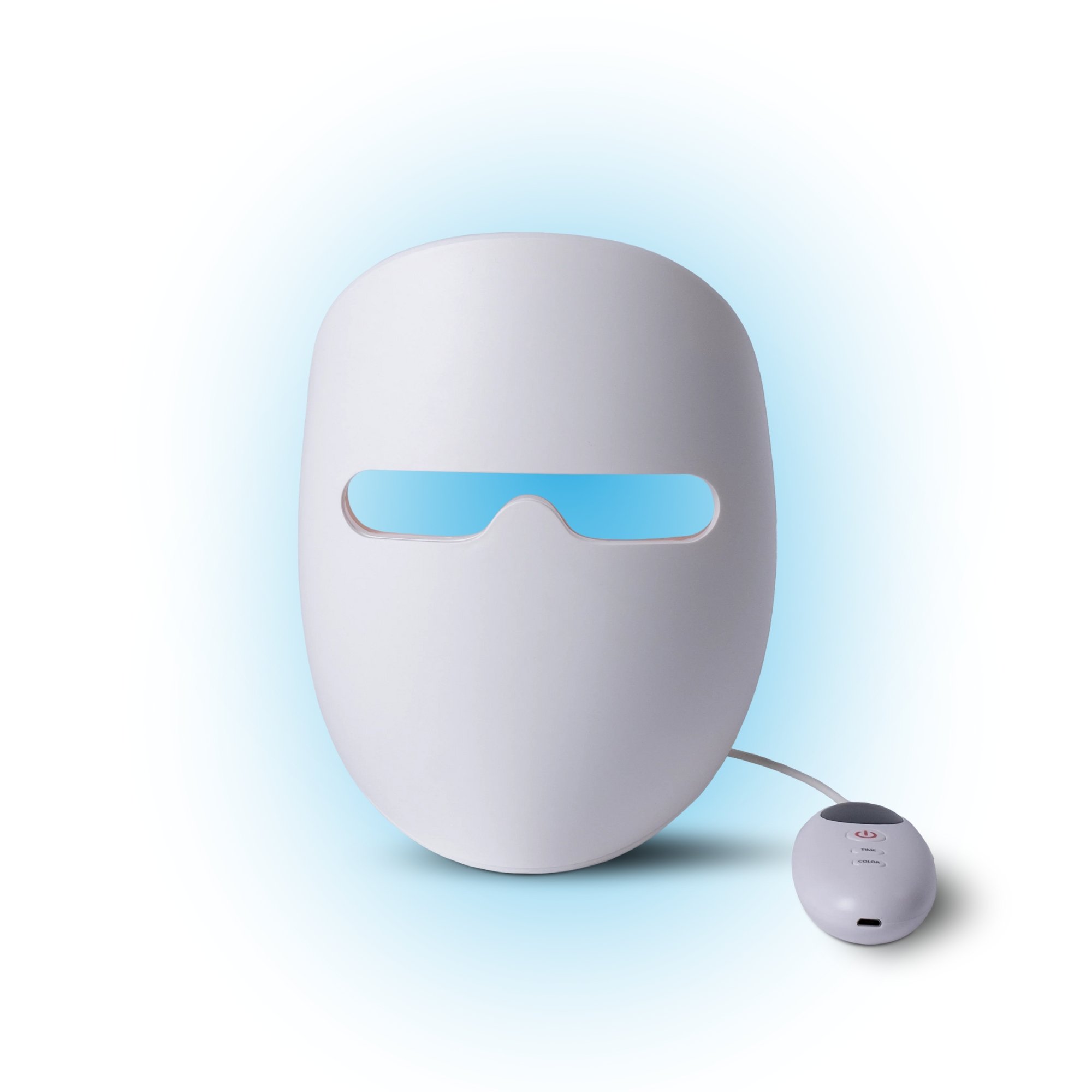 Bright blue light
The blue in the lighter tone maintains the skin's natural balance and balances oil production.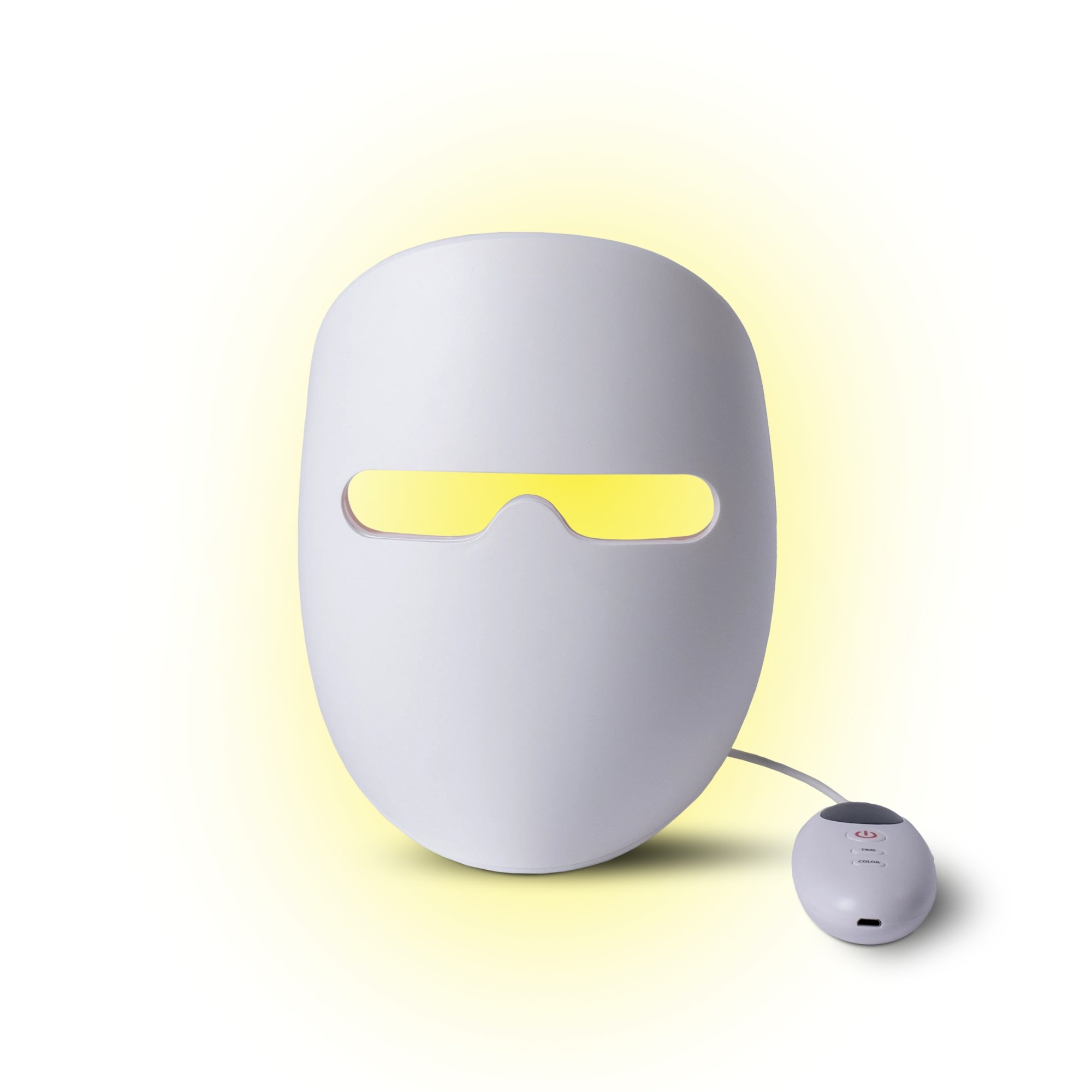 YELLOW
The yellow light is particularly helpful for lymphatic drainage, and it also helps against fine lines, wrinkles and redness.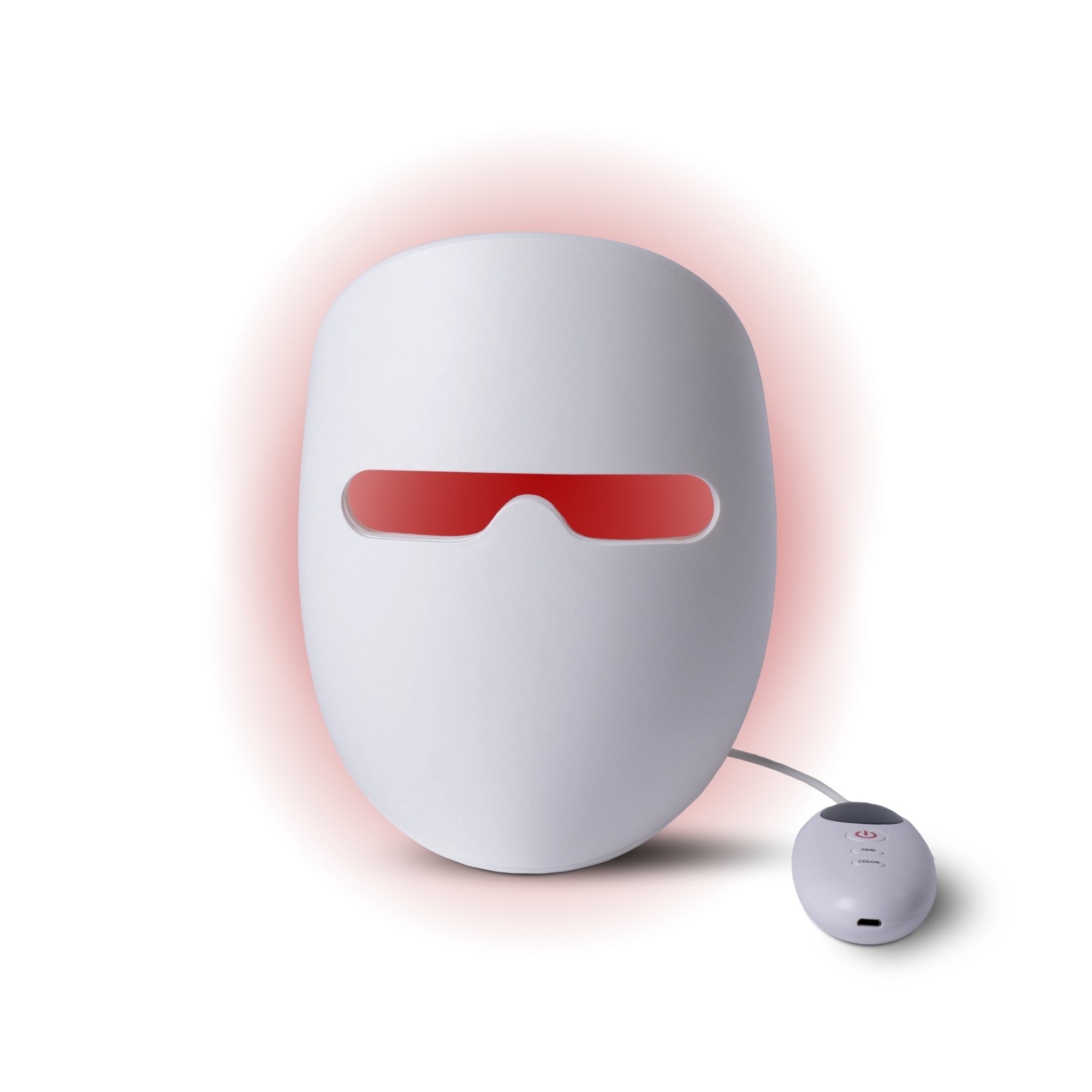 IR infrared light
The IR infrared light is installed in various areas of the mask and works in combination with the other light colors. It boosts cell renewal and blood circulation in the skin and supports wound healing. It is also known for its calming effect.